Council Leader Ravi Govindia has written to European residents based in Wandsworth to reassure them that, despite the uncertainty of Brexit, the council values their contribution to life in the borough and will do all it can to help them stay.
In his letter Cllr Govindia said: "Wandsworth prides itself on being a highly diverse and culturally rich inner London borough.
"The many people from around the globe that call the borough home all contribute to life in Wandsworth and make it the place that it is today.
"European citizens have enriched and continue to enrich our communities, contributing greatly to public services, our vitality and to delivering the huge regeneration of our borough.
"Wandsworth is a great example of what a diverse and cohesive community can achieve. So I'm writing to you to make it clear that your future is here and the council will do everything it can to help you stay"
The letter goes on to give advice on how European residents can apply for the Government's settled or pre-settled status scheme via the www.gov.uk website.
All details and eligibility can be found at www.gov.uk/settled-status-eu-citizens-families.
The Council is also working with Citizens Advice Wandsworth and has established an advice service for EU citizens living in the borough. For more information on this visit https://cawandsworth.org/eu
Finally an EU National advice information evening will also be held at Wandsworth Town Hall on Tuesday, October 8 at 6.30pm.
More information on this event can be found here: www.wandsworth.gov.uk/news/september-2019/next-information-event-for-eu-residents/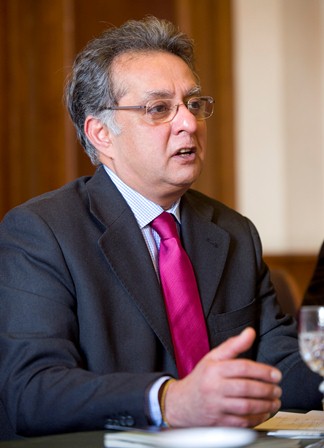 Cllr Govindia: 'European citizens have enriched and continue to enrich our communities'